Open enrollment is an important period at every company and should be one of the biggest yearly focuses for an HR department. This is because the type of communication used for open enrollment will drastically impact the engagement rates of the employees. It's important that your open enrollment program is fully optimized and ready to be launched on time.
A great way to improve your open enrollment is to make it completely paperless. We've included the reasons why you should transition into a completely digital open enrollment program this year.
Contact Free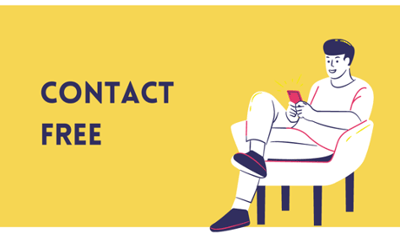 The most obvious reason to make your open enrollment digital this year is that it enables the process to be completely contact free. While COVID-19 concerns continue to thrive, it's vital to take the proper precautions to avoid contamination and limit human contact. With paper documents, people have to touch papers, pens, and hand off to others in close proximity - digital documents eliminate the worries associated with human-to-human contact.
Streamlines Workflow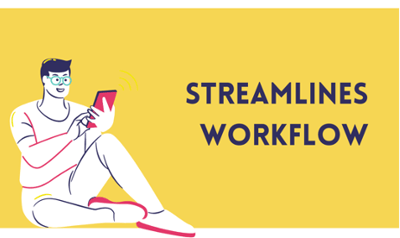 When someone fills out their open enrollment documents, they hand it back to the HR department, who then enter it into an online system. Because of this, it creates an unnecessary middleman of paper documents that causes a delay in processing time. But by switching to a paperless system, it is estimated that HR professionals could reduce the amount of time it takes to process a benefits application by up to 50 percent. Think of all the things you could do with this saved time!
Additionally, due to factors such as COVID-19, many workplaces are operating fully or partially remote. This makes the use of paper documents more complicated and riskier. Switching to the digital alternative not only saves companies time and the need for a middle person, it keeps employees safe and on track to submit the necessary paperwork on time.
User Friendly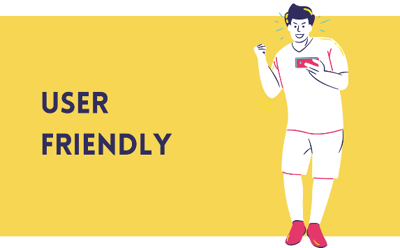 A lot of employers are hesitant about switching over to a paperless open enrollment system because they worry that it will make the process much more difficult for the employees. However, the vast majority of online enrollment systems are very user friendly, with a modern and clean user interface. This is especially true if a large portion of your workforce is made up of Millennials or Gen Z employees who are already very familiar with such online technology.
However, the best online open enrollment programs are built to be simple enough for older employees to figure out fairly easily as well. So if anything, switching to a paperless system will actually make open enrollment easier and less time consuming for most employees.
Environmental Benefits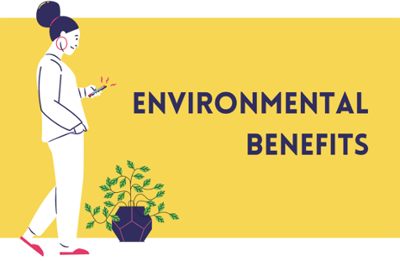 Finally, it is obvious digital documents provide ample benefits to the environment. With paper docs, you can easily go through several sheets of paper trying to process someone's open enrollment forms. So even if your company is relatively small, paper documents stack up quickly.
It is no surprise, then, that United States is responsible for using 68 million trees each year for paper and paper products. While your 100 sheets of paper may not seem like a big dent against such a large number, it is a step in the right direction and can make your company much more green. Considering environmental issues in your company decisions reflects your company's social responsibility and ethics. Even more, going paperless can save your company on costs associated with printing and paper.
It is because of all of these reasons and much more that you should make sure to transition into a completely paperless open enrollment system this year. If you are ever looking for help in optimizing your open enrollment or other forms of internal communications, then make sure to contact our team of professionals at backstitch.