We are big fans of having a deep and diverse toolkit at backstitch. Since our employee app can collect different content across multiple channels, working with a varied collection of specialized resources is at the core of our DNA, both culturally and product wise.
The HR space is constantly evolving, pulled one direction by the preferences of employees, another by the whims of executives and a final way by federal and state regulations. Because of so many opposing forces, human resources can be daunting to stay up to date, but there's many ways to be on top.
There's a lot of help out there. These are some of our favorite resources that we highly recommend following.
SHRM
In the realm of human resources, the SHRM website should be your first bookmark. It has a little bit of everything, from HR news, to resources, to a forum where you can connect to thousands of peers.
We are especially partial to the many different kinds of templates that they provide. It's a helpful starting point for drafting new policies or just doing a refresh of your existing documents. Outside of that, their news section is also excellent, as it's divided into a wide variety of different subject areas that make it easy to find what you're looking for. The employment law section is fantastic for both new state and federal updates as well as court decisions.
Employee Benefit News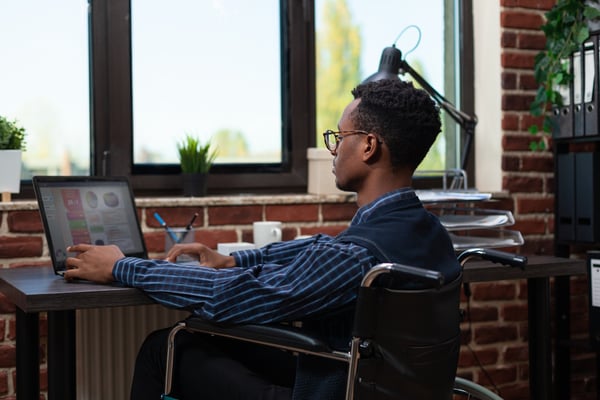 As the name suggests, EBN is focused on articles regarding employee benefits. However, they will also include posts on company culture or HR tech. They'll even provide articles regarding specific benefit brokers, or unique offerings so you can stay on top of new trends.
Finally, they have a comprehensive resources section for various guides and templates. There's also tools you can use to boost your internal communications.
Gallup
Gallup is a comprehensive resource for HR professionals. They provide a lot of in depth articles on employee engagement and wellness. Still, their State of the Workplace report is one of the best researched and detailed posts you can read for human resource management. They even host plenty of webinars for anyone that prefers a presentation over a report.
Aflac
In a similar vein to Gallup's State of the Workplace, Aflac puts out a fantastic annual dossier on employee benefits and trends. The Aflac Workforces Report gauges both employers' and employees' attitudes on their benefit offerings, and notes why there is such a gap. It'll also determine how familiar workers are with their plans and how prepared they are for open enrollment. Finally, they'll look at interesting benefits packages beyond just medical insurance, like wellness or flex spaces.
Hubspot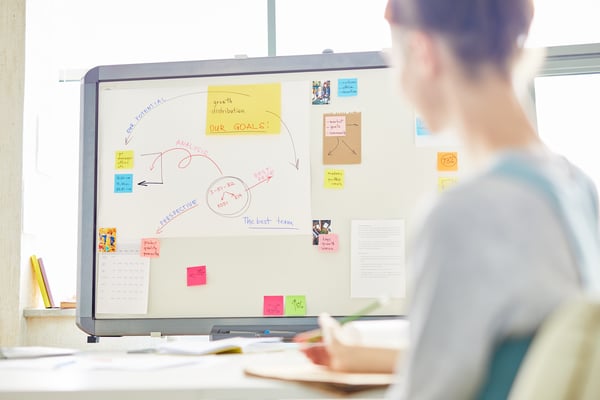 One of our philosophies is to take marketing concepts and apply it towards employee communication. With that being said, the information that you can glean from Hubspot has a lot of practical usage with engaging within your own company too.
For example, their content on email newsletters can be repurposed for your own corporate newsletter. The same can be said for customer experience, as that ties directly to the employee experience. Finally, they will occasionally provide resources on employment matters too.
Government Agencies
The US Department of Labor not only provides news, they also have a repository of forms that will aid your business in compliance. They have posters and fact sheets that you can distribute to your employees.
Occupational Safety and Health Administration is another website to keep track of. If you don't have any safety content, you can utilize the training videos that they provide. There's even a database of all the standards that they administer, and forms for compliance matters.
The twitter accounts of these government agencies are also worth a follow.
Legal Resources
SHRM was already mentioned previously as a great resource for legal updates, but there's several other ones that provide great content as well. The Labor & Employment section on JD Supra is excellent, as it allows you to go into even more granular subdivisions, like OSHA or Wage and Hour.
National Law Review is another fantastic website for employment law. Both these sites aggregate reviews and posts from various law firms, so you are able to collect many different interpretations and analyses.
backstitch Reader
Of course, when given the opportunity, we will utilize backstitch's many features. Our Reader tool has the ability to aggregate many different sources from around the web, and filter content into specific Topics. All of the sources previously mentioned are placed into various Topics that allow us to easily track new trends in the workplace.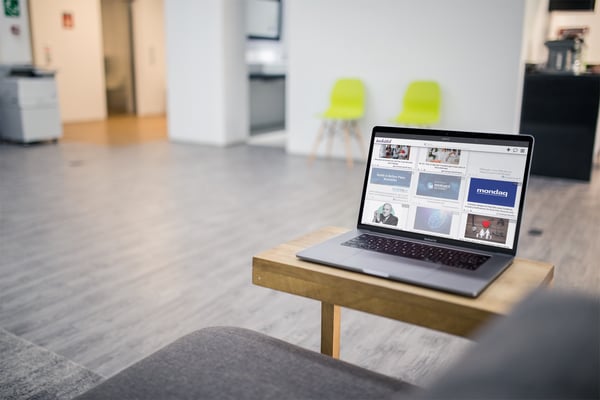 For example, I have a Topic covering employee benefits. With approval mode turned on, others are not able to see an article until I explicitly approve it. I also utilize favoriting to keep track of especially interesting news before sharing that via our backstitch social media accounts.
By strategically making use of our own product, I can stay on top of any updates while aggregating all the previous resources into a single place.