As companies become increasingly virtual, it makes sense to look for a digital solution to accommodate this evolution. This is especially important for communicating employee benefits.
Ideally, the perfect tool involves the adoption of a single app. Employees don't want to be overloaded with channels when they need to retrieve critical information quickly. An all-in-one employee app makes it easier for employees to access company related resources and benefits info.
Additionally, it should be a self-service portal for benefits that assists with the onboarding and communication processes. As an all-in-one solution, it should handle everything from digital benefits guide to online benefits fair to annual enrollment.
The Enrollment Process
The enrollment process with the employee app is designed to be as smooth as possible. The required forms to fill out are made easily accessible. An employee can merely load them up and fill them out.
A company using an employee app knows what they are doing and cares about enrolling employees properly. This app reminds employees to actually complete the process altogether.
Without a proper enrollment process, added stress will hinder both the employer and employee. Some employers offer onboarding programs to welcome employees and present essential benefits information. While this is not required, as employee apps are generally intuitive, it can still make for a warm, welcoming experience.
Benefits Communication
Employees may refer to their benefits plan regularly. An employee app allows them to access this information on their phones whenever they need it.
Employee benefits options can be very complex. However, an app can leverage different media forms to simplify the process.
Use videos to walk employees through an onboarding or redemption process. Fill a page with images showing the exact amount deducted by a medical or dental plan. Display interactive charts that communicate the value of their travel and food reimbursement.
A robust employee benefits offering is only good if employees are aware of their options. It's up to HR to utilize benefits communications and send that information out.
All-In-One Solution
Employee communications should make employees' lives easier, not give them more work. Picking the perfect employee app helps increase employee engagement, adoption rates, and the rollout speed across the entire business.
Employee benefits is only a small part of a company app. However, it makes no sense to have it be separate. No employee wants to switch between different apps to make sure they are getting the correct updates and information. Your internal communicators don't want to juggle multiple channels either.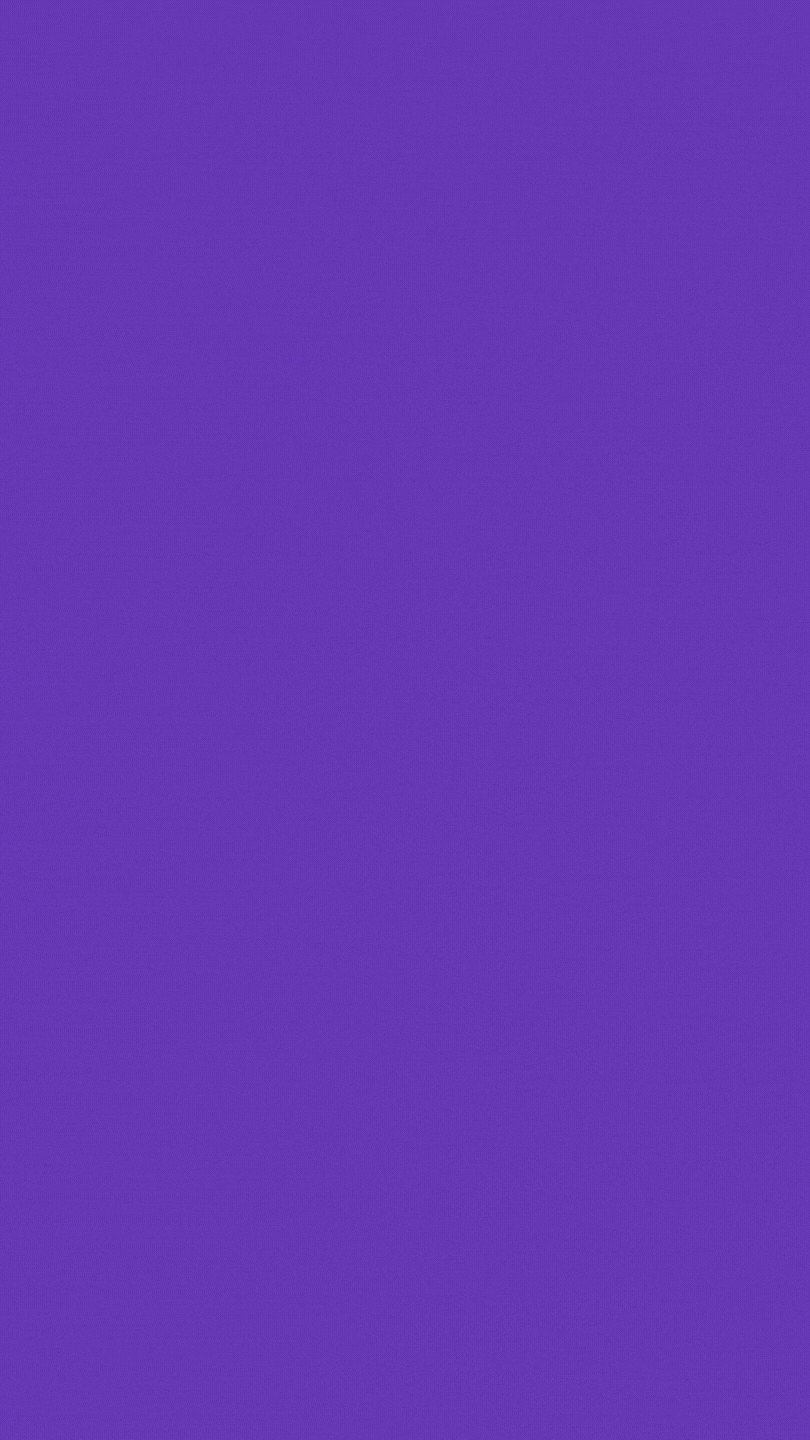 A single tool that can do many things is the best solution. Fold benefits communication into your overall communication plan. Then, bring employee benefits into your company app. It will improve the experience of your employees and HR team.