While the vast majority of workplace communications take place during the workday, sometimes employee communications are necessary outside standard office hours. In fact, nearly half of all employers say that they contact employees after-hours. If this is something that you do, keep these tips in mind to do it as effectively as possible.
Why After-Hours Communication Might Be Needed
The first step in developing effective after-hours communication is to determine when it is justified. Employers should not use any reason to reach out to employees once they have left the office.
This suggestion is because too much contact with employees after standard work hours can interrupt their work-life balance. Some states have even sought to ban after-hours work communication in order to help maintain a healthy work-life balance and raise the happiness level of employees.
Despite this advice, there are certain situations where sending out internal communications outside of a standard 8 to 5 is necessary. For example, when in the midst of a pandemic or other crisis, it is essential to send out frequent internal communication updates to employees to help ensure that everyone stays safe and knows what the company is doing in response to the situation.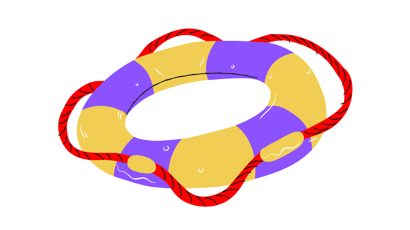 In turn, employees may find themselves in a situation where they need to communicate with their employers after hours. Though it may not be as common as employer-initiated communications, instances such as sudden illness and personal emergencies may require employees to contact employers quickly and efficiently. It is important to consider circumstances such as these when developing strategies to improve internal communications after hours.
Use Mobile-First Communication
Many employees do not keep their work email accounts on their smartphones. Even more, it's likely that those that do are not checking it very often when outside of work. In fact, only 35 percent of employees use their phones as their primary device for checking work-related emails. So if you are sending a work email after hours in hopes that it will be read right away, then you are going to be disappointed in most cases.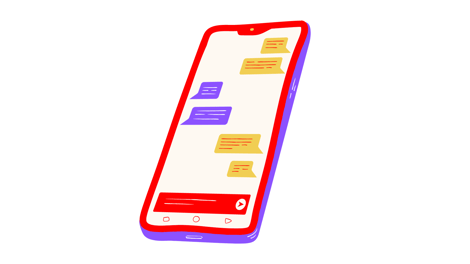 For this reason, it is much better to utilize a form of mobile communication that increases the chance employees actually check it. For example, if your company has an employee app, then employees can have it downloaded to their smartphone and enable push notifications. Receiving an app notification to their phones makes employees far more likely to quickly open the app and read the communication. At backstitch, we provide a complete comprehensive employee app that allows a simple way for two-way communication between employees and employers.
Save Unimportant Content for Face-to-Face Conversations
One of the biggest questions you should ask yourself before sending any after-hours communication is whether or not it is time-sensitive. If sending it can be postponed until tomorrow or communicated through face-to-face conversations, then these options are often better.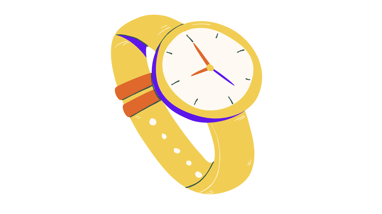 This approach is especially appropriate when you have several things that you want to send to employees after they have left the office for the day. If they get several emails to their phone after they get home, it is much more likely to make them feel overwhelmed. Saving this communication for the next morning and discussing these issues face-to-face ensures you aren't adding to their stress.
By following these recommendations, you help ensure that your internal communications, whether in office hours or not, are as effective as possible. If you need help optimizing your internal communications even further, then make sure to contact us at backstitch today.
For more tips on how to communicate during the COVID-19 crisis specifically