After three already difficult pandemic years, 2023 is shaping up to be just as tough. Inflation is higher than we've seen in several decades, the global economy is experiencing a sharper than expected slowdown and the global growth forecast is continuing to decrease. For the third consecutive quarter, more business leaders expect the global economy to get worse in the next 6 months, and more than half consider inflation to be the top risk in the upcoming year in North America. Needless to say, your employees are likely feeling a little uncertain about their financial stability and wellbeing.
Even before the pandemic, finances were the number one stressor in a 2019 Everyday Health survey. 80% of employers reported financial stress lowered their employees' performance level, costing them half a trillion dollars annually.
Beyond the impact on your company, individuals with high financial stress are twice as likely to report poor health and 4 times more likely to complain of ailments, according to Forbes. Your employees may be suffering from stress, anxiety, depression, loss of sleep or even insomnia.
In the long term, increased stress hormones like cortisol and adrenaline, which are often chronic in the case of financial stress, can lead to issues such as hypertension, high cholesterol and coronary heart disease events like heart attack, heart disease or heart surgery.
As a Human Resources professional, you often walk the tricky line of what is best for your employer and your employees. Relieving the burden of financial stress is one of those wonderful instances where you can take steps to help your workforce while simultaneously benefiting your company.
You likely already offer a variety of financial wellness tools that can help bring stress down and provide some support in a challenging environment. By creating communications focused on these offerings, you can engage your employees in benefits they might not typically utilize and give a much-needed boost to their overall mental wellness.
Retirement Benefits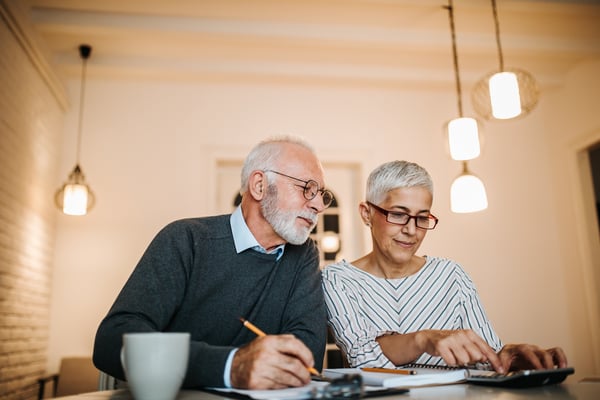 If you offer a 401(k) or other retirement benefit to your employees, this can be an excellent tool to highlight.
Make sure your employees know if they are eligible for your 401(k) and how to set up their contributions and investment elections.
If you offer a match or employer contribution, offer a refresher on how to maximize the benefit. Not only does this help employees get the most out of the match, but it is also a great way to call attention to its existence.
Check in with your vendor/administrator to see what financial literacy and wellbeing resources are available. They may have a series of flyers you can share with your workforce or offer webinars employees can join live or watch recordings of. Depending on your company size and the administrator you work with, it may even be possible to have a representative come onsite to talk with employees in group or one-on-one settings.
EAP: Employee Assistance Program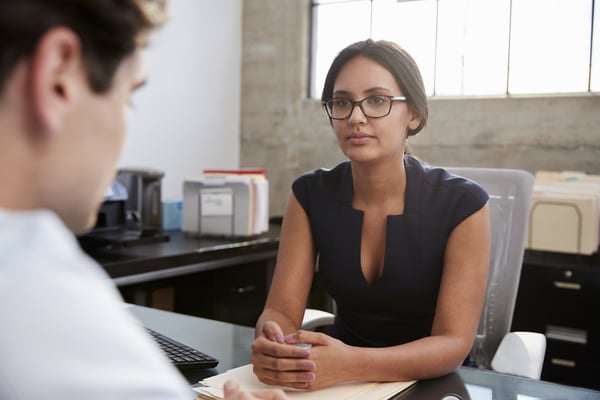 In 2019, nearly 80% of employers offer an EAP. Many of those programs include access to financial and/or retirement counseling/services.
The benefits are tremendous. For example, employees struggling with mental health challenges, including those related to or caused by financial stress, can meet with a counselor in person, over the phone or virtually to work through a variety of situations.
If your EAP offers financial services, promote their availability in specific communications designed to normalize and destigmatize financial stress. Let your employees know EAP services are both free and completely CONFIDENTIAL, and that they can meet with a professional to discuss anything from retirement planning, budgeting for the holidays, debt management and bankruptcy.
FSAs, HSAs and HRAs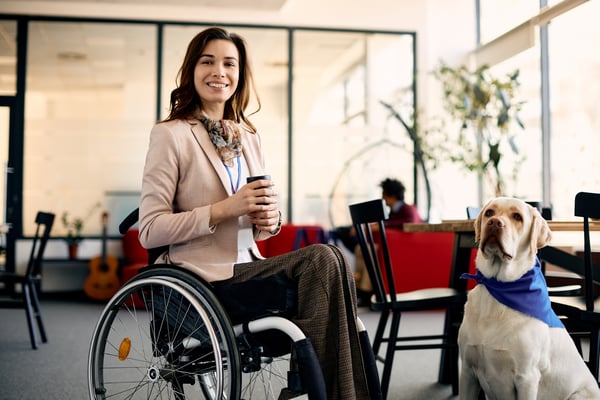 Flexible Spending Accounts (FSAs), Health Savings Accounts (HSAs) and Health Reimbursement Accounts (HRAs) are all excellent tools allowing individuals to use pre-tax dollars to pay for qualified healthcare expenses.
During Open Enrollment (OE) season, focus some of your OE materials on how these pretax programs can decrease the impact healthcare expenses have on household budgets. This is also an ideal time to remind those employees enrolled in an FSAs to use their funds before they expire.
Outside of Open Enrollment, there's still a lot of content opportunities. Quarterly reminders are a great way to help boost usage during slower months and prevent the end of year rush.
Rx Saving Programs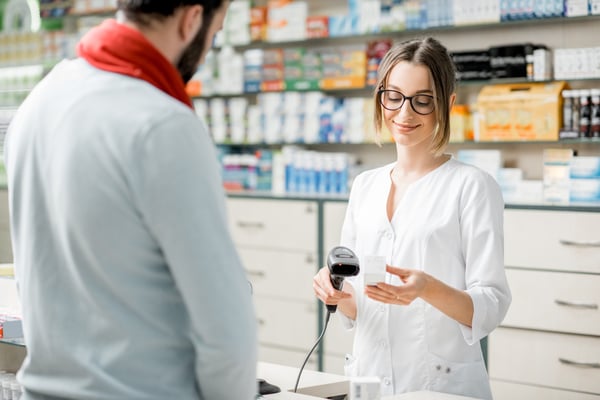 Whether you offer a specific prescription savings program as part of your medical plan or your employees only have access to those available to the public, every dollar you help your employees save is a dollar less they have to worry about spending.
Retail programs are a basic feature that can yield financial savings over the long term. Many retailers like Walgreens, CVS, Costco, Walmart and Target offer discounts or even free prescriptions for a variety of medications.
Medications that are taken regularly or for a chronic condition can typically be filled through a mail order pharmacy where, in many cases, the individual receives a 90 day fill for the cost of a 60 day fill.
Whether your employees have your insurance or not, if they are filling prescriptions, they should be looking at programs like GoodRx to see if coupons are available and what pharmacy will give them the best price. They can compare prices by pharmacy and get coupons that will decrease the price or even make the medication free. Mark Cuban is also working to change the way the pharmaceutical industry operates, providing complete price transparency from manufacturing to Rx delivery. The online pharmacy ships low-cost medications right to the patient's door.
Financial Wellness Can Be Simple
Financial wellness is an often overlooked yet key element of employee wellbeing. Offering resources and benefits geared toward financial and retirement success is a great first step, but it isn't enough. Employees need to be reminded throughout the year that the programs exist, why they should take advantage of them, and how to get started.
In a period of economic uncertainty, financial stress is impacting every employee, from front-line hourly workers to C-suite executives. Start a dialogue today about the tools available and be the HR champion they need!