Generation Z, those born between 1997 and 2012, has the potential to become the most diverse cohort in the US workforce. Their ethnic and racial diversification put them in the spotlight. In fact, Pew Research Center highlights that almost 50% of this new cohort have a different approach to work than their predecessors.
Some of their preferred work attributes may be similar to Millennials. As they keep growing in the workforce, companies should adopt new innovative changes to meet their specific needs. After all, even as employers are becoming more flexible, competition in the job marketplace is at an all time high.
Unlike Baby Boomers, Generation X and even some Millennials, Gen Z does not prefer to be part of a stable yet rigid work environment. If there is low job satisfaction and slow career growth, they tend to leave such organizations. Much of this can be attributed to a cultural divide, but these workers are still enthusiastic and eager to learn.
Here are essential considerations for businesses owners to attain and retain Gen Z employees.
Diversity & Inclusion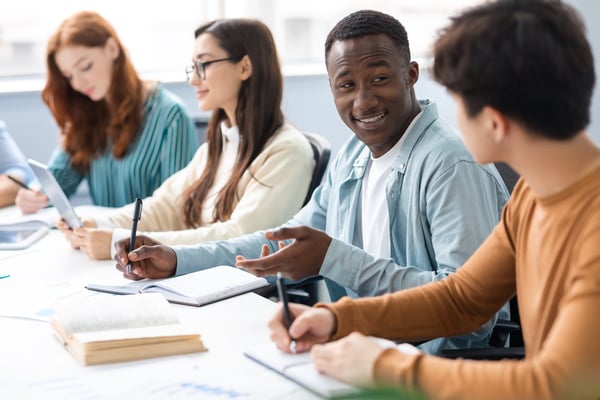 Gen Zers do not trivialize inclusion and diversity like some previous generations. Instead, these beliefs are at the forefront of what they do.
These employees even become more engaging towards people with similar entertainment and product interests. But, they seek companies that share professional interests too. Overall, these employees expect the workplace environment to reflect their values.
Like everyone else, Gen Z employees are bound to respond positively to increased pay. But the majority also believe that a company's diversity and inclusivity are major factors to accept for any job. And this makes it all the more important for companies to put diversity, equity and inclusion at the front.
Company Culture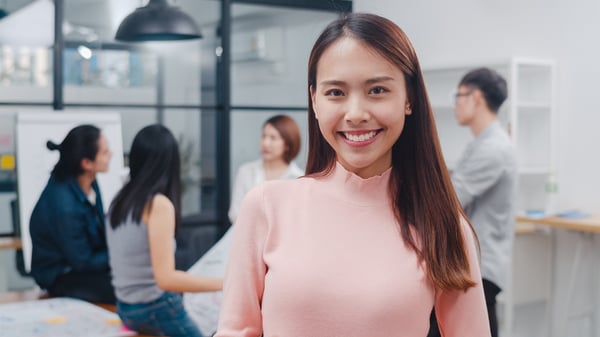 When in the office, they prefer flexible hours and informal dress codes. Similarly, these employees prefer to work independently and value collaboration equally. From the hiring side, HR professionals concur that they want upfront honesty from companies. In fact, this helps to build trust with their employers and gives their work new meaning.
For instance, managers must be subtle and understand the unique communication styles of the Gen Z workforce. They prefer to engage and communicate with their supervisors regularly. But unlike Gen X and Boomers, Millennials and Gen Z workers tend to have low tolerance towards managers that fail to communicate.
Balance in Work and Life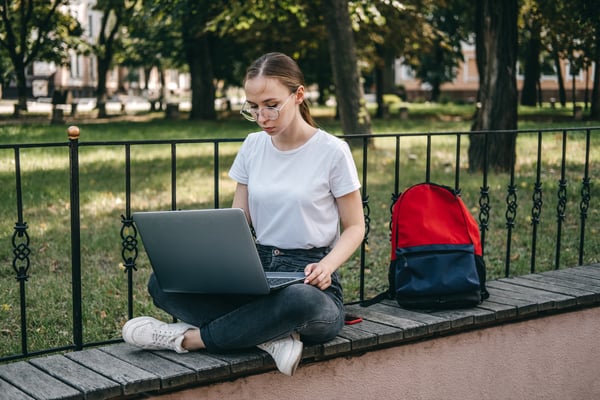 Like Millennials, Gen Z understands the value of having a work and life balance in a job. A study reveals that 42% of them value work life balance over job benefits. In fact, it is one of their primary considerations.
More and more companies now recognize the importance of mental health initiatives like wellness programs. And as a major trend in the past few years, achieving a balanced work life is possible through a remote or hybrid work environment.
But the organizational culture also determines whether or not Gen Z employees will have a balanced work life. Many entities now put in place mental health initiatives for all their employees. Oftentimes, the company uses an online facilitator like coaching or telemed to help workers and overcome mental obstacles.
Tech Changes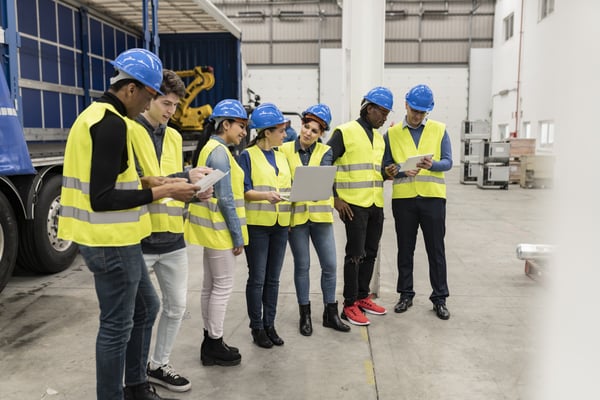 This generation contains focused individuals who easily navigate and use different devices and solutions. After all, they grew up with many modern technologies. This familiarity makes them even more particular about your existing tech stack.
An extensive Dell survey notes that over 80% of Gen Z workers prefer to work for organizations that utilize the newest solutions and devices. Unlike previous generations that struggled to keep up with recent tech changes, they can really unlock the full potential of your toolkit. And companies should invest in new technologies to hire and retain Gen Z workers.
Benefits Package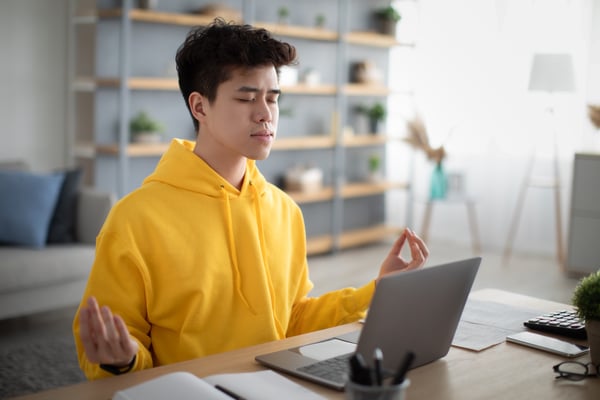 Like other generations, Generation Z employees want stability and security in a job. Therefore, the benefits package is still the best selling point for anyone to join a company. A report highlights that 70% of Gen Z employees prioritize health insurance coverage to accept a position.
Similarly, these employees also value the flexibility of a hybrid or remote environment. And companies that offer such work models are more attractive to join and have better retention.
The best strategy is to put your benefits options first and foremost. Include a total rewards strategy in your offer letter by demonstrating the full range of compensation. Then, periodically include updates and reminders via a digitized total reward statement.
A Growing Workforce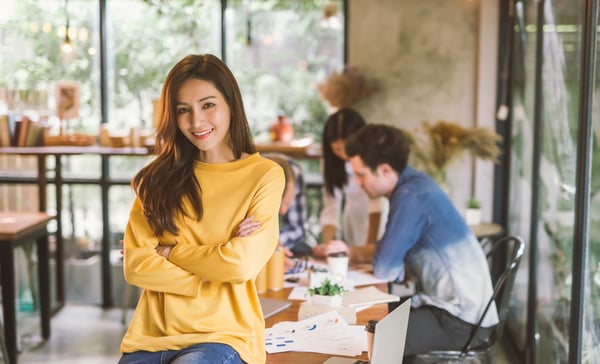 This is a growing and evolving population of workers. In fact, Gen Z will account for over 30% of the workforce by 2030. And as older groups retire, they will keep growing. The youngest of this cohort are working through their education, whereas the oldest are already entering the modern workforce.
Considering the dire economic crisis in recent times, it is no wonder many Human Resource professionals categorize Gen Z employees as more practical, individualistic and resourceful.
The objective of the company's HR managers should be to understand changing behavior and preferences. They cannot use traditional strategies for hiring and retention. Unlike their predecessors, Generation Z employees are not solely motivated by money. Instead, they prioritize a flexible, open and progressive work environment.
Companies must be broadminded enough to make cultural shifts necessary for growth. Naturally, employers want to learn more about the next gen workforce that will make up their new employee population.