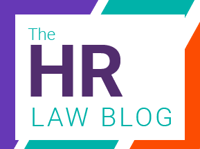 The backstitch HR law blog is a monthly series where we provide the latest updates on upcoming and recently in-effect legislation. Here are short snippets of State, Federal, and Global changes in HR and employment law, so your organization can be prepared for changes this month.
---
Massachusetts
Massachusetts amended its Paid Family and Medical Leave to now allow employees to supplement their PFML with accrued PTO. This goes into effect on November 1.
New York
Starting November 13, New York employers must notify their workers who are subject to reduced working hours or termination that they are eligible for unemployment insurance via written communication.