A lot has changed in the job market these past few years. Both recruiters and job seekers had to deal with freezes, layoffs and job booms. Now, it is normal for human resource professionals to dive into recruitment efforts during uncertain times. New job marketplace dynamics propel HR to communicate the goals and values of the company during this process.
After all, core values represent the crucial aspects of organizational culture. But communicating a generalized version of this during recruitment is not the right approach. In a competitive and diverse business landscape, companies need to demonstrate their objectives and unique culture to employees and how they tie together in workplace interactions.
What Constitutes Core Values?
The core values represent the unique identity and capabilities of the company. Think of these as foundational blocks that provide support to employees. In fact, the goals of the overall company translate into the direct responsibilities of employees. Plus, organization wide objectives provide inspiration and guidance to employees throughout their stay.
Fundamentally, this creates a sense of direction and roadmap for the employees. But these values also help companies realize and recognize where they stand. HR professionals understand that it is a powerful tool that allows decision makers to resolve barriers and move forward in the right direction.
Trouble attracting interest? Try Total Compensation Statements
It is no wonder HR leaders continue to find new ways to communicate the core values of the company. The good news is that there is more than one approach to communicate the company's hallmark goals to new hires.
The Best Ways to Communicate Core Values During Recruiting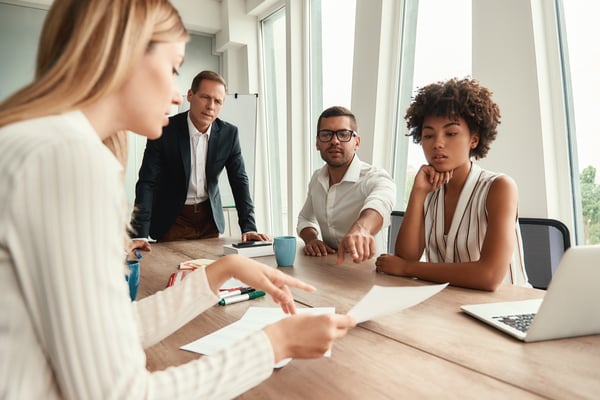 Even with a hot job market, companies should still take the time to evaluate qualified candidates for the right cultural fit. Applicants should also slow down their process to find a company that truly speaks to them. It boils down to a thorough but helpful hiring process.
This information share is important because it will lead to success post hire. But, it doesn't have to be communicated only via interview questions. There are many ways to have your company culture demonstrated during recruitment.
Provide Practical Examples
It is vital for HR leaders to highlight and explain the company's collective goals, metrics and workplace culture through practical examples. In fact, before communicating these values, you may want to integrate key details from the brand.
Remember that people favor authenticity. The objective of your internal communications should be to simplify the representation and documentation of organizational core values through practical examples.
Provide timely updates regarding long stretched projects. Add in recognition and rewards. Tie all of this around transparent operational processes.
Communicate Memorable Core Values
Use visual cues to communicate the most memorable cultural elements. After all, it is much easier to retain the memory of visual information over text. In fact, most HR experts concur that showcasing videos and images is a better way to communicate than highlighting technical documents that would befuddle the audience.
It is also important for human resources to make sure the shared content is engaging, authentic and reflective of the company's employer brand. Candidates can discern inauthenticity a mile away.
Ultimately, this would make it easier for prospective employees to better understand the core values of a company. Similarly, HR should prepare concise and clear guidelines around the shared content so that new hires can understand and memorize information easily.
Pair Applicants with Experienced Employees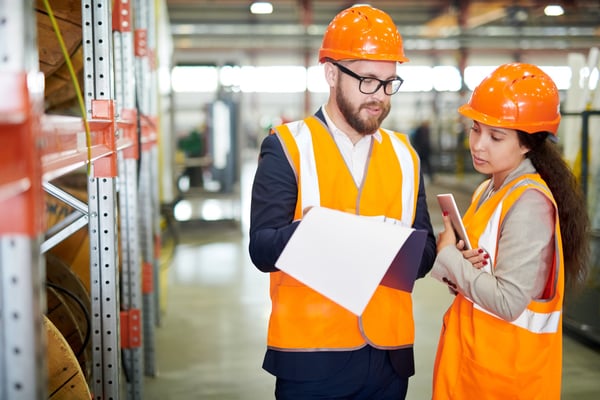 One of the best aspects of recruiting is to engage candidates with experienced employees. In fact, HR can implement this activity so that they can understand the workplace culture and company's core values.
This approach would make it easier for applicants to understand a specific work environment. Plus, it lays the groundwork for improved teamwork and creates a faster learning environment for employees.
Adapt Strategic Approach to Design Recruiting Documents
Human resources should strategically draft and structure recruiting documents to ensure proper communication of the company's values. These can be checklists, conversational pieces or even job postings.
First, make sure that every issued document talks about the core values of the organization. Consistent communication and regular check ins during the hiring process is also important. HR professionals can also use dedicated recruitment software to create workshops and demonstrate a unique culture.
Use Modern Technology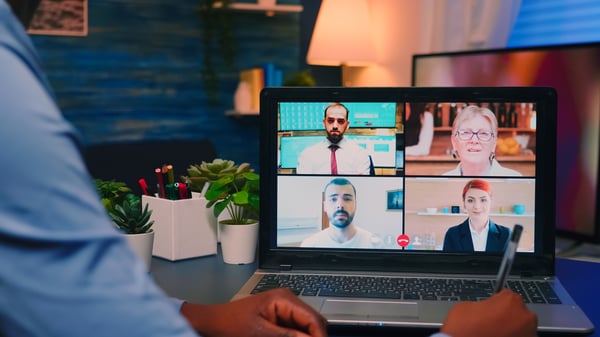 HR leaders have a perfect opportunity to make the most out of modern software solutions. The focus of these tools should be to use these technologies to demonstrate the core values of a company in real time.
There is a wide range of online recruitment software. If you already use unique video conferencing tools for virtual events, use that for a call. Other specific programs can provide a sneak peek of your company's inner workings. Some tools even use AI to enhance the interview process, but make sure that it's compliant with local regulations.
Remote and hybrid work models have become a new norm for many organizations. HR professionals can use safe and interactive tools to demonstrate organizational core values during virtual conversations. In addition, most recruiting tools come with added features like instant chat for questions in real time.
Why is it Important?
In a modern workplace environment, most recruits now prioritize company culture and how management communicates and treats its employees. The right course of action for organizations is to have a plan of action to keep up with the changing dynamics of the job marketplace and communicate the company's core values to the potential hirees accordingly.
So, don't opt for a generalized approach to demonstrate internal dynamics. Instead, be direct and introduce the unique workplace culture of your company during recruiting. The highly volatile job market has caused employers to constantly redefine their employer brand. When it comes to communicating a company's direction, it all boils down to authentic and objective reflection.
Like personally defined values, organizational core values reflect and represent the character of the company. This makes it all the more important to effectively communicate the foundational goals and objectives of an organization to candidates in a personalized and professional manner.