Human resources and benefits specialists spend a lot of time carefully packaging their employee compensation and total rewards programs.
But, there is one aspect of their jobs where they could use some improvement: communication.
Only 19 percent of employers report that their employees have a "high level" of understanding of their benefits, according to a recent report.
In addition, approximately 50 percent of employees don't fully understand the information in employee benefit materials — with more than 80 percent of employees not even reading benefits collateral in its entirety.
If benefits departments put a greater emphasis on communication, they can truly increase the positive impact they have on each individual employee. Not only can communication increase the rate of enrollment, but more employees will properly utilize benefits that they didn't even know their company offered.
Here are five tips for benefits professionals that will help start working like a powerhouse communicator:
1. Become a visual storyteller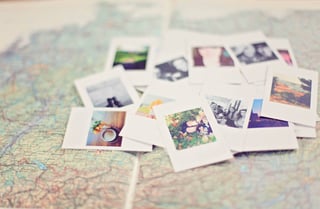 It's not enough to just tell your employees about which benefits you offer. You're going to have to make the information look visually appealing.
Most of us don't learn by staring at a plain block of text — especially when it's about something as dense and important as insurance plans and other benefits. Include a photo, graphic image, emojis or even a gif to add some color to the page. 🎨 😀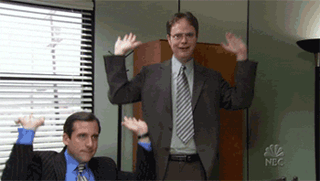 Try and have fun with it.

For free stock photos, check out sites like
Unsplash
,
Pixabay
,
Stocksnap
and others. Make sure you verify that the images you use are licensed and approved for free use under
Creative Commons.
(With this license, you can share and adapt materials for commercial purposes)
To create original graphics, you can use free resources such as Canva and Adobe Express to make beautiful designs that will attract more eyeballs to your benefits information.
2. Inspire Employees to Take Action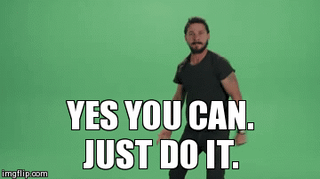 When you push out important benefits information to your employees, how do you know for sure that they've read it? To take that question even further, how do you know if your audience has comprehended what you said?

In the marketing and communications world, a "call to action" is a term that is used to describe an instruction given to an audience that is designed to provoke a response. Whether that be "click here" or "learn more" or "share feedback," calls to action can come in many forms.
Example call to action
👇
👇
👇

Include calls to action that best fit how your department wants its employees to react.
When you prompt your employees to interact with your information, they are more likely to comprehend it. And, you might just be able to gather valuable info that can improve your benefits. communication in the future.
3. Communicate using multiple channels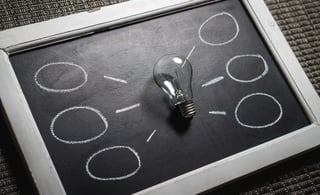 Marketing and internal communication professionals know that in 2018, most people don't digest information on just one channel. They use a combination of email, social media, mobile and web applications and more.
Effective employee communicators have a dynamic approach to sharing information, utilizing different communication channels for each message. Or, you can push out a message to each of your employees' favorite channels.
Take a look at the composition of your workforce. Which channels are your employees more likely to engage with? Then, customize which messages to send to specific locations.
You can use applications like backstitch to do this for you and integrate with every popular communication channel.
5. Targeted Communication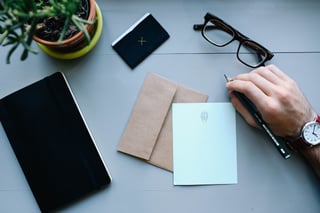 People are more likely to respond to messages that are personalized to them as an individual.
We respond to these "personalized" messages every day. For example, if your significant other sends you a text message that asks you how you're doing today, that personalized message is likely more intriguing to you than a message that was blasted to all 2,000 of your colleagues. 🤔
As you're more likely to respond to targeted messaging in your personal life, the same goes for at work. When you customize the how and what of your message, you are sure to yield more engaged, responsive results to employees.
Segment your employee population into lists, and then communicate specific benefits communication based on who you're talking to.
For example, perhaps employees might have different health insurance concerns depending on where they're at in life? Or, people with dependents might need specific information that those without dependents won't care about. Customize these lists based on your employee population.
6. Create and maintain a content calendar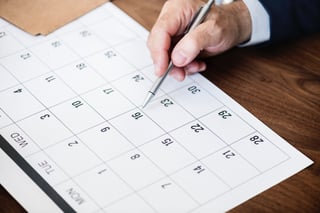 The last tip we'll leave you with is to create a content calendar. A content calendar can help you organize upcoming content and messages, while eliminating stress.
It doesn't have to be anything fancy, but having a schedule for writing, editing, publishing and promoting posts can keep you on track.
You can use a software system, or an excel spreadsheet. The complexity of this will depend upon how much information you need to communicate to your employees, and which methods work best with your current workflow.
It helps to come up with monthly themes to get people engaged with the benefits you offer year round, not just during open enrollment.
Here is an example content calendar: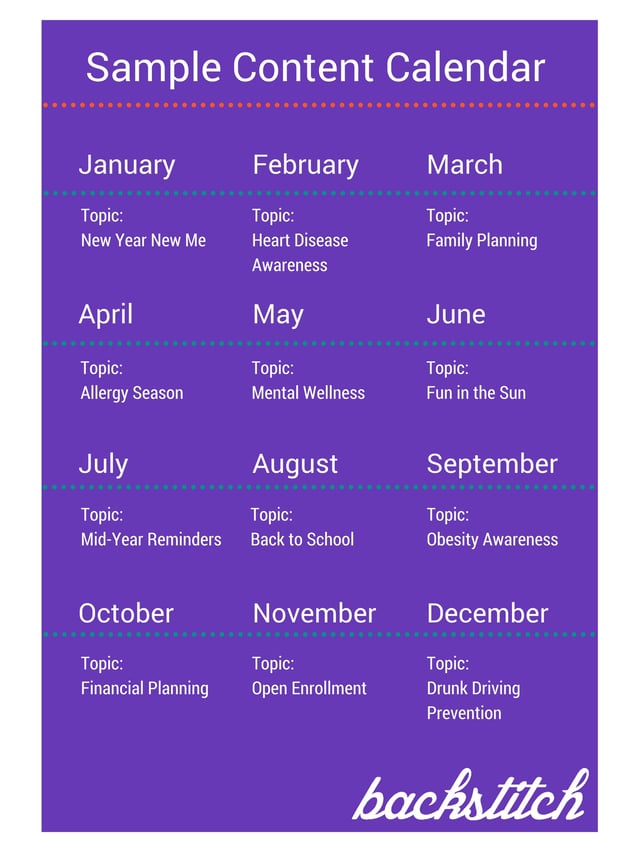 Click here to see how you can use backstitch for your benefits content strategy.