Your employees have a lot on their minds during the last few months of the year. From buying gifts, hosting family and attending social events, the holiday season has many people running in circles. However, an important facet of the year's end that often gets overlooked is reviewing and maximizing employee benefits that expire or turn over on December 31st.
Reminding your workforce to take advantage of their available perks and programs not only helps them maximize their benefits but also boosts morale and shines a spotlight on all the ways your company values employees. Plus, improved usage numbers can prove the Value of Investment of your benefits plan to leadership as well.
You should use a big content push to boost engagement of your benefits by the year's end.
Time Off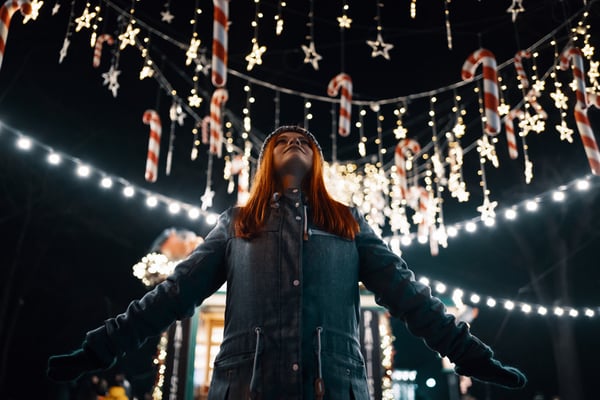 While it can be tricky to coordinate holiday vacation requests when everyone wants the same days off, it's important to accommodate employees whenever possible. In fact, a win win solution is to encourage your employees to utilize their vacation throughout the year to help prevent job burnout and better space time off.
However, not everyone has that luxury. If your paid time off or vacation program is set around the calendar year and unused days do not roll over into the new year, you might need to send out a few reminders in the fourth quarter to make sure employees don't lose their earned hours or days.
A 2018 study found 55% of employees don't use all their accrued PTO. In some cases, they don't feel they can take the time, with concerns over workload or replaceability keeping them in the office. Others simply forget they have the time and that it will disappear when the clock strikes midnight on New Year's Eve.
Either way, reminding your employees they have time off available and that it is okay to use it can go a long way in reducing stress and improving job satisfaction.
Holiday Offerings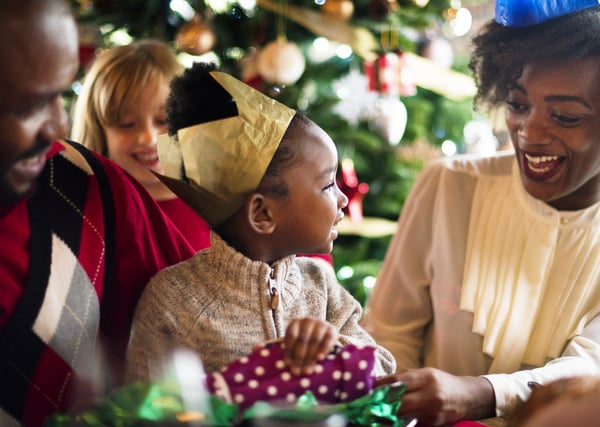 Separate from accrued time off, if your company offers paid or unpaid holiday time off, shout it from the rooftops! You may have covered company holidays like Christmas Eve, Christmas Day and New Year's Day during new hire onboarding, but a little refresher can remind employees of upcoming time off and bring a smile to their faces.
Additionally, if the holidays fall on a weekend and your company will offer the surrounding Friday or Monday off as well, the bonus days to spend at home or with friends and family can make the most wonderful time of the year even sweeter.
Flexible Spending Accounts and Dependent Care Accounts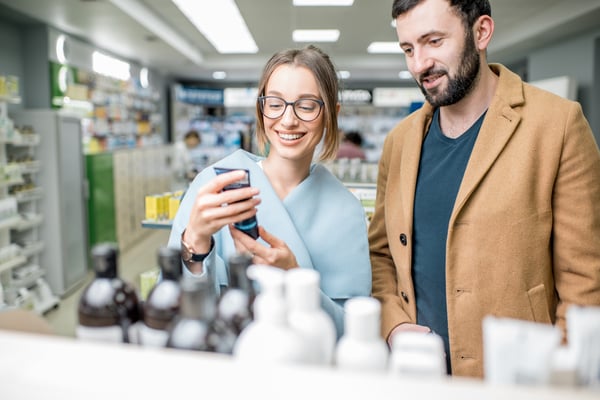 Another employee benefit that expires at the end of the year is the Flexible Spending Account.
Specifically, the funds in dependent care accounts disappear at the end of the year, while healthcare FSAs may offer either a small rollover amount or a short two and a half month extension into the new year.
Either way, employees enrolled in an FSA need a reminder to "use it or lose it" due to IRS regulations. You can bundle this reminder with a note to complete a new enrollment form if they wish to have an FSA in the new year, as FSA enrollments do not carry over either.
In your reminder message, be sure to include an FSA enrollment form, information on how to submit it and a list of qualifying items FSA and DCA funds can be spent on.
You can even expand this to an entire multi message campaign. Include links to The FSA Store and to Amazon's FSA section, two convenient online FSA retailers where employees can purchase everything from first aid supplies to over the counter medications. This way, you provide extra value and convenience to your employees who still need to spend their FSA and DCA money.
Employee Assistance Programs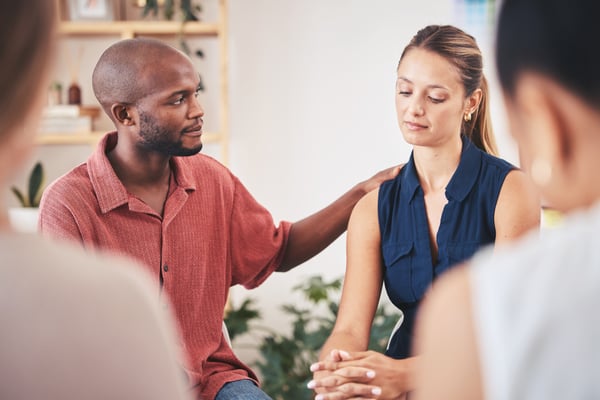 Given that EAP utilization is measured at just 5.5%, a reminder to take advantage of complimentary access to a variety of professionals can benefit your entire workforce and their family members.
Most EAPs offer a set number of sessions per person, per issue, and per calendar year, while many include access to legal and financial professionals in addition to mental health counseling.
The 4th quarter of the year is a great time to highlight this benefit to your employees, especially as they deal with the added emotional and financial stress the holidays can bring.
Healthcare Reminders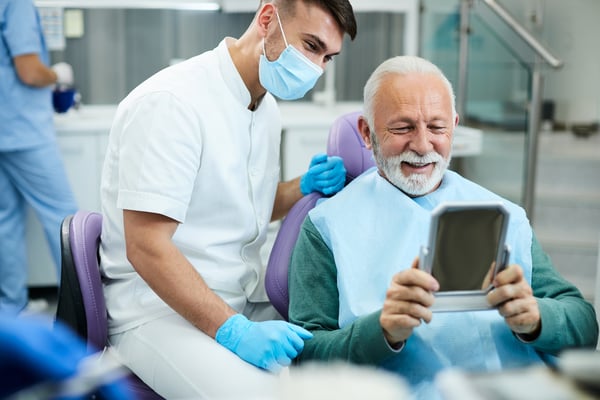 When you mention "employee benefits," health insurance is typically the first thing that comes to mind. While employees are likely to use their health insurance throughout the year, there are ways you can help everyone maximize their coverage at year end.
If your plan covers an annual physical once per calendar year (as opposed to once every 12 months), remind your covered members to get physicals scheduled before 12/31.
Likewise, if your plan covers dental cleanings twice per calendar year (as opposed to once every 6 months), remind your covered members to go in for their second cleaning before the new year. If your plan has a dental maximum that drops back to $0 in the new year, help your employees strategize by suggesting anyone who needs dental work and has already used part of their maximum wait until after New Year's Day to schedule their appointment.
Many plans also cover a set number of visits to specialists like physical therapists, chiropractors, or massage therapists. Remind members to take advantage of their remaining visits before January 1st.
Some plans include a 4th quarter deductible rollover. If your plan does, communicate this benefit in a simple way that helps employees understand how to use it to their advantage.
Finally, 70% of employers offer flu shot programs to their workforce, a perk that deserves to be highlighted as winter approaches.
As an HR professional, you have a passion for helping employees feel satisfied in their job and with the company. Clearly communicating the benefits they have access to and explaining how to take advantage of them is just one of the many ways you ensure each and every team member feels valued and appreciated.