Investing in your employees isn't just the nice thing to do — it's a strategy that offers tremendous value to your business.
Ultimately, a business is only as successful and secure as the people who make it up. And if you want to make long term money, you better make sure the people behind you are in it for the long haul.
Is your organization taking the right actions that will make your best employees stay? Here are five steps you can take today to retain more employees.
Increased internal communication practices
Are you paying attention to your employee brand as much as you are your customer facing brand?
Although some companies might treat employee brand as an afterthought, your employee communication strategy should be as cohesive and comprehensible as your external communication strategy. After all, an employee has the potential to be your biggest advocate.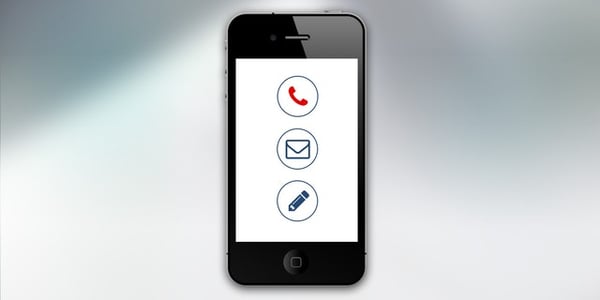 Implement a progressive, internal communications strategy to turn your employees into promoters — saving both your marketing and human resource departments money. Make sure your company has the proper communication tools to effectively communicate to your team.
Offer flexibility
According to a study by Bentley University, 77 percent of millennials say that flexible work hours would make the workplace more productive for people their age
This isn't just a millennial preference — the entire workforce is trending in that direction. In fact, 51 percent of U.S. employees say they would switch to a job that allows them flextime, according to Gallup's State of the Workplace 2017.
Don't lose your best employee because one of your competitors chose to offer flextime and you couldn't part with your legacy, rigid schedule.
Hire remote workers
A 2017 Gallup poll demonstrated that part-time, remote workers increased from 39 percent in 2012 to 43 percent in 2016. Among those who did work remotely 80 to 100 percent of the time grew by seven percentage points.
These numbers continue to rise in 2020 as companies shift more towards a virtual work environment. In fact, it is predicted that by the end of 2021, 25-30 percent of the workforce will be working from home multiple days a week, according to a Global Workplace Analytics study. It is important for employers to understand the benefits of remote work and know how to navigate doing so.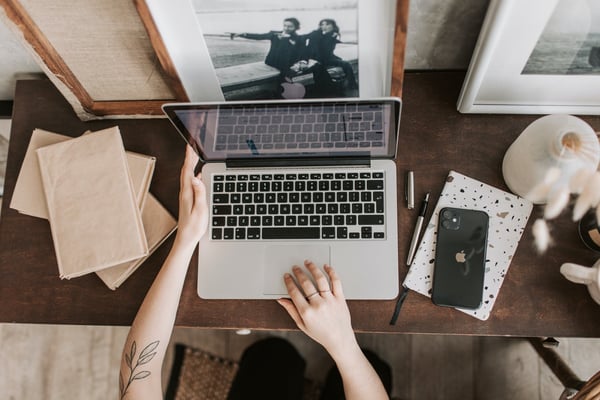 Research shows that employing remote workers can not only increase productivity, but engagement as well. Although this is not the best choice for every employee, offering remote work options can show your employee base that you are willing to adapt to their needs and value their independence.
Implement a total rewards program
An emerging trend, total rewards programs typically consists of compensation, benefits, performance recognition and career development information.
To develop such a package for your employees demonstrates your loyalty and care for them. In fact, a 2016 report by SHRM suggests that companies create a dynamic total rewards program.
Improve benefits communication
Even if you already offer all the best employee perks and benefits, there's a chance your employees aren't aware of it.
A study by the International Foundation of Employee Benefits Plan showed that more than 80 percent of employers state that their employees don't even read the benefits collateral. In addition, approximately 50 percent of employees don't understand employee benefit material.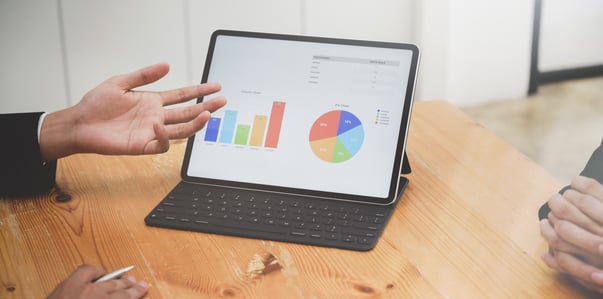 Offering employee benefit plans not only helps keep employees satisfied, it also helps your companies employee retention strategy.
To retain more employees, take a moment to audit your benefits communication channels and strategy.
Click here to see how backstitch can help your corporation deliver these important messages in a dynamic fashion.