It's hard to find a marketing blog out there that would not suggest tracking analytics for social media and advertising campaigns.
If you think about it, without tracking the impact of your communication — how can you be sure that your message is resonating with your audience?
Great external communicators swear by the power of tracking engagement metrics. But, this practice is just as important for internal communicators.
Unfortunately, about 60 percent of internal communications professionals don't measure the effectiveness of their messaging, according to the International Association of Business Communicators. Clearly, there's a lot of room for improvement in the internal communications pace.
This is a stark contrast to the state of external communication. In 2017, U.S. organizations invested more than $77 billion developing their online brand alone. Businesses often overlook the importance of developing their employee brand.
Internal communicators can learn a lot from their neighbors in the marketing department. From tracking engagement rates and page views to email open rates and click through rates, here are three reasons why your internal analytics need to be tracked.
Boost Employee Engagement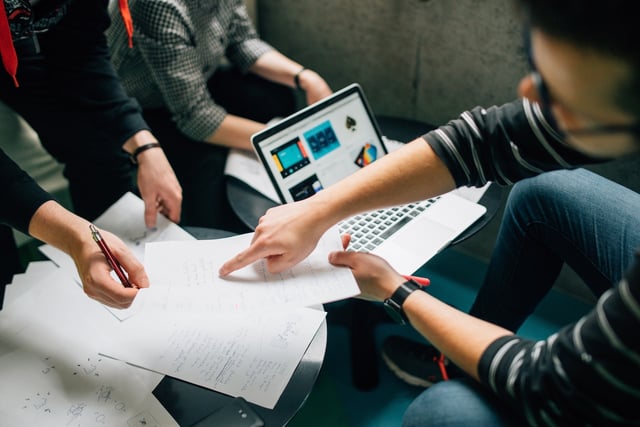 If you're tracking the metrics of engagement for your regular employee communications — such as an email newsletter — it will be easier to tell which messaging works and which falls flat.
With the help of employee engagement analytics, IC teams can track what time of day is best to send messages, which team is the most engaged and what types of messages are most popular to drive employees to success.
It doesn't have to be too complicated. Most businesses don't even think to track the analytics of their internal newsletters, so as long as you are paying attention to it you are ahead of the curve.
We suggest spending a few weeks to a couple months tracking your employees' engagement at work until you can start to see patterns of behavior reveal themselves. Then, your IC team should do an audit of all of its communications to strategize how to apply more of what's working, and get rid of what's not.
When you apply a refined communication strategy, you can then engage more of your employees.
Increased Productivity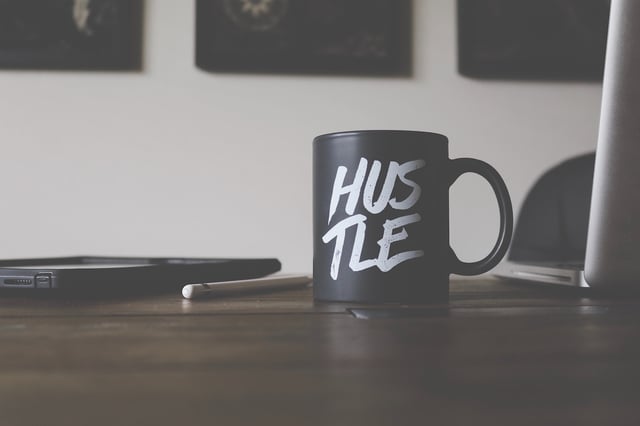 When employees are more engaged in the workplace, their productivity level increases. This is not only beneficial for your organization, but high levels of productivity is also rewarding for employees. People want to feel competent and that they are contributing to something bigger than themselves.
Taking the time to apply a conscious internal communications strategy ensures that employees are engaging with the messages they need to receive to do their jobs effectively, while eliminating inbox clutter.
Company Culture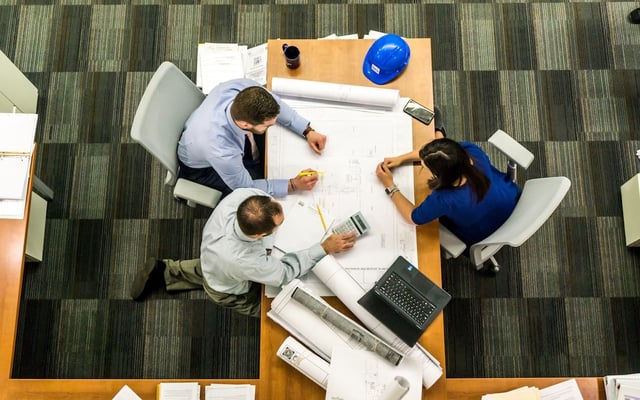 When an organization begins to monitor how it communicates with employees — and attempts to do better — that's a way of showing respect to them.
When your intention is positive, it's self evident. And, employees care more about being respected in the workplace now than they did in past years.
You can use employee communication software services, like backstitch, to track these analytics — and even embed quick polls to garner feedback.