Looking for images to add to your Posts? Unsplash can help!
Get access to millions of free photos to enhance your visuals and demonstrate a specific tone within your communication materials.
For more information on how to use Unsplash visit their help center here!
---
🎨 Choosing Photos for Studio
Unsplash provides many visual options for you to download for free. Add photos to your Posts to liven them up and draw interest to them!
Pro Tip: Download your favorite photos and upload them into Canva to create card images! Find out how here.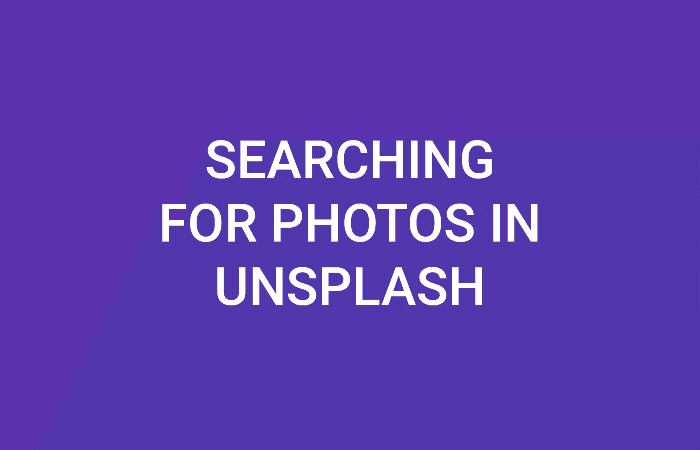 🗂️ Get Organized
Unsplash allows you to create collections of photos

You can make a collection for each Topic to keep your photo library organized and easily accessible


💡 Get Creative
Try to find photos that have a landscape orientation to utilize the space of the Post.

Look for bright and positive images to maintain a welcoming tone throughout your app.

In Unsplash, you are able to filter the photo colors and choose your primary brand color. This will help keep your company brand consistent.
---
✅ Insert Designs into Studio
Have your photo library in Unsplash readily available. When creating a Studio Post, return to this library and download the photos that fit into that Topic. Then upload your design right into your Studio Post.