If you have multiple pictures within your article, you can easily select which image shows up as the "Main Image."
Selecting a "Main Image" ensures that your image will appear as the "Preview Image" in backstitch Reader.
Here's an example: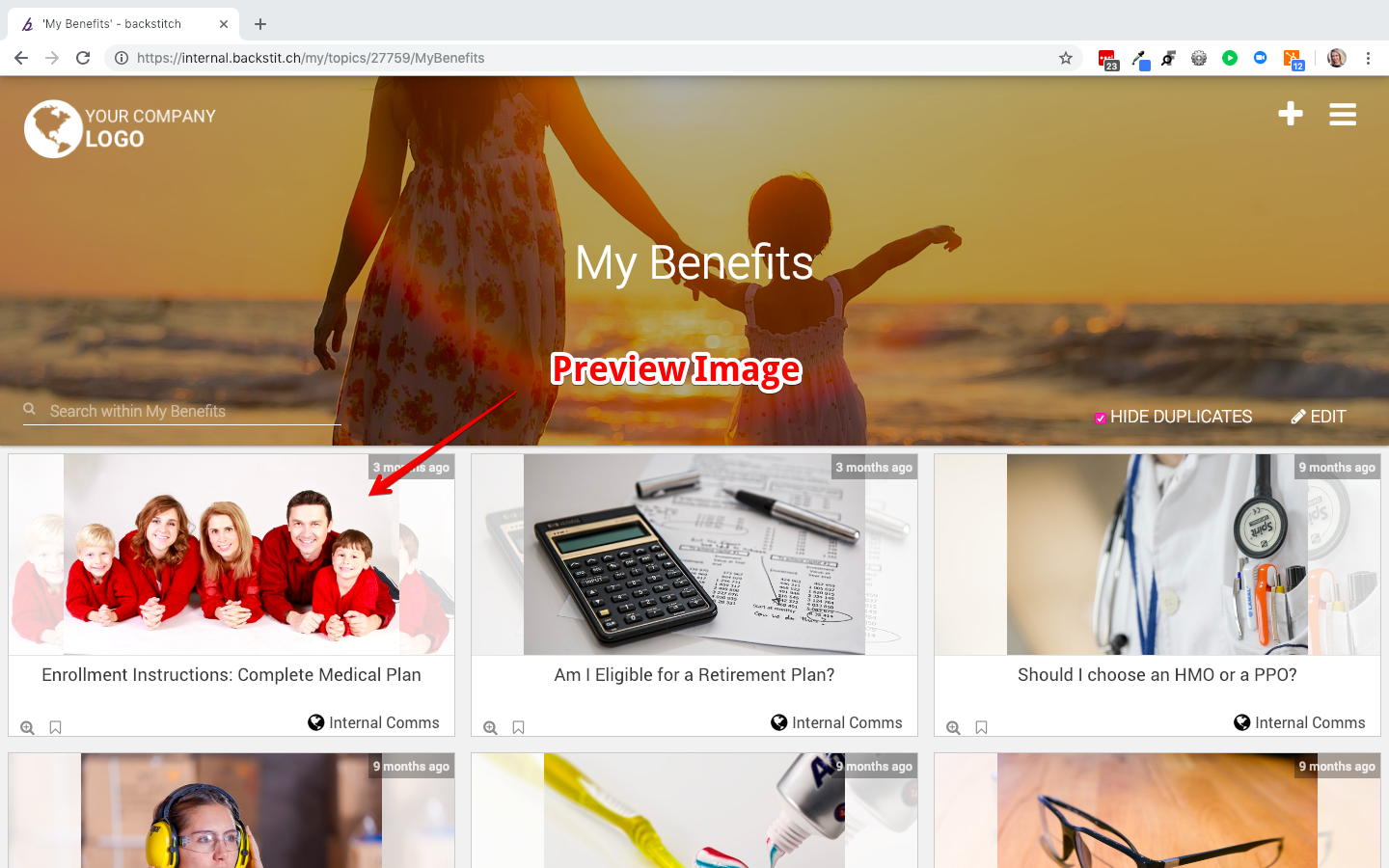 Follow these steps to choose a specific image within your Post.
First, open up your Studio Post and click on the image you want to appear as the "Preview Image"

A dialogue box opens up with multiple options for that image. Click on the [Image] icon on the lower right side. The icon turns blue, which indicates the image is selected.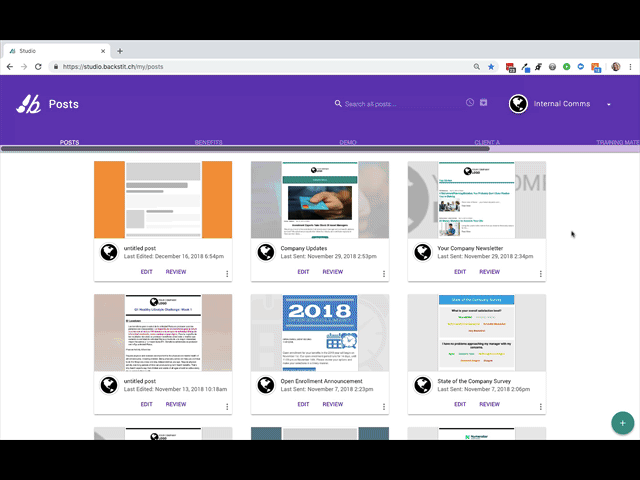 Main Images can be photos or GIFs (not videos). Reference this article regarding optimal size and resolution.
Be sure to click [Save], the orange check mark icon in lower right corner.
Then you are good to go! Publish your Post and see how it looks!