How Do I Enable Comments on Posts?
Want to read your audience's reactions? Enable comments to allow further interactivity.
1. When in a Topic, click the [Edit] icon
2. Scroll down to the [Plugins] section and click the [Explore] button
3. Within the [Available Plugs] popup, click the [Comments] box
4. Click [Done]
Note: This process must be repeated for each Topic. Plugin preferences set in one Topic do not transfer to others.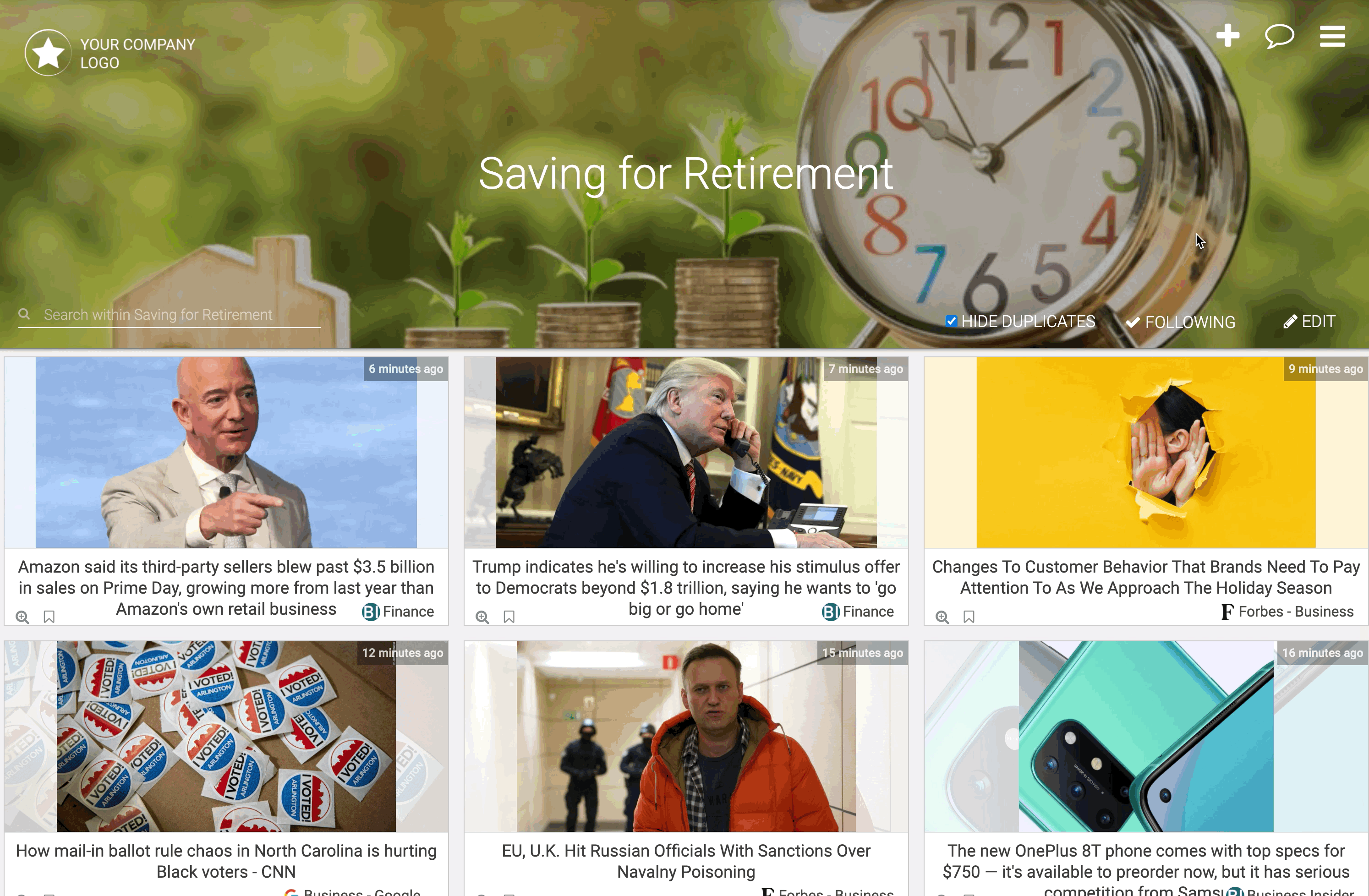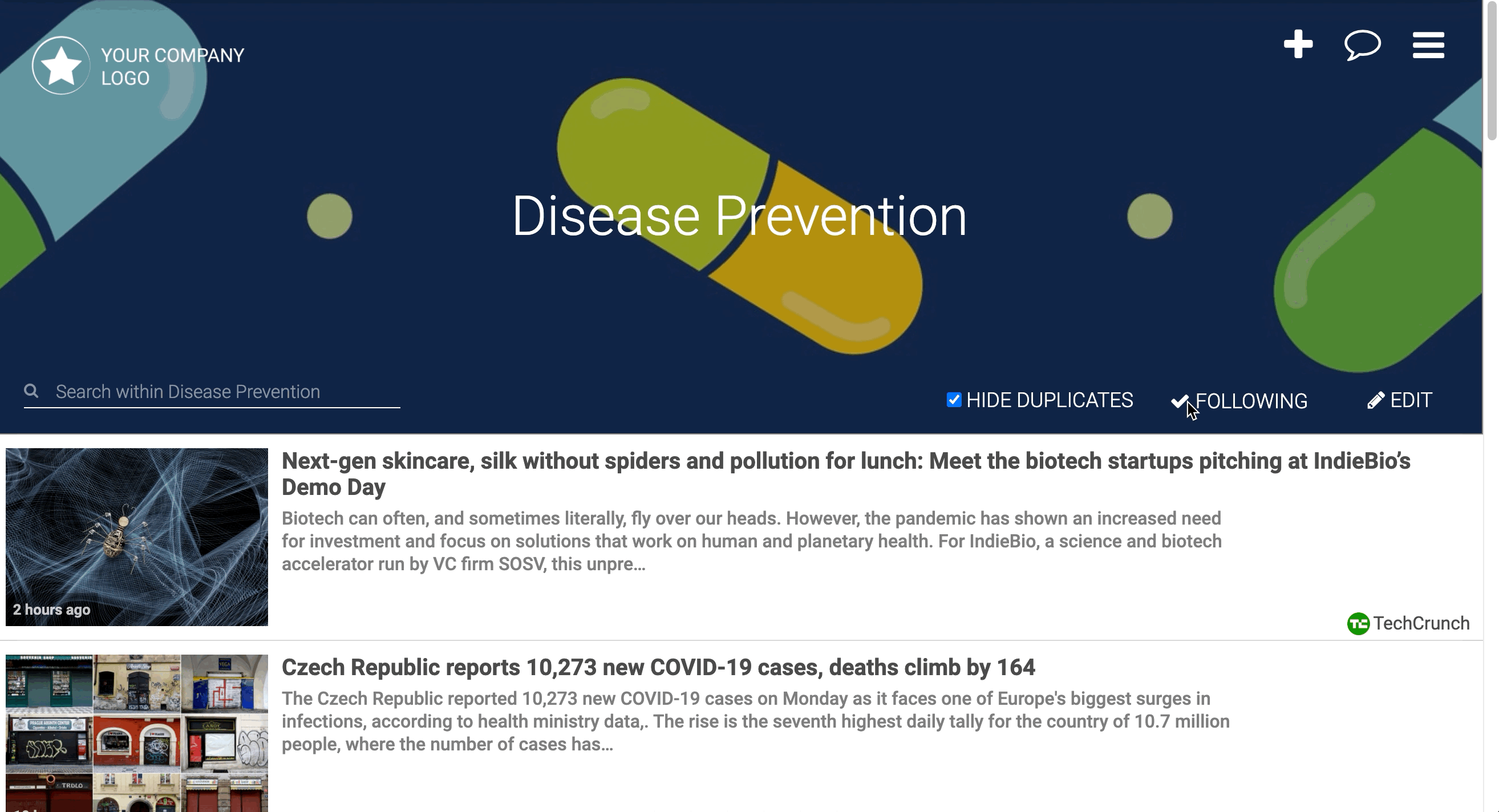 Learn more about allowing Reactions on Posts here!