How do I delete a contact or Contact Group?
Select the [kebab] icon on any contact to delete a single contact. Select [Edit Group] at the top right side of any group to delete that entire group.
To delete a contact, select the channel where the contact is located. Then select the [kebab] icon next to the contact, and press the [Delete] button.
*Note: if you delete the contact in All Contacts it will delete the contact from all groups. Delete the contact in a specific group to only delete it from that group.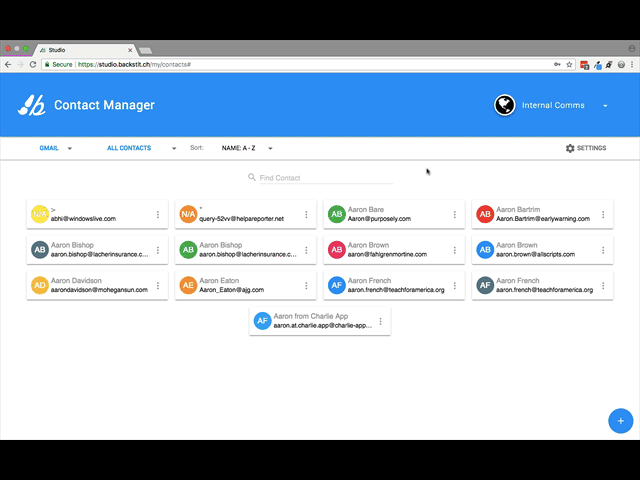 To delete an entire Contact Group, select that group from the drop down menu, select [Edit Group] and then select [Delete Group].