Teams are where you manage your Team Members. Read more to learn how to create them.
View your Organization Dashboard, then click [Team Members] on the left sidebar and click the [Add Team] Button.
Name your Team by typing

into the form on the pop-up screen.


Note: If there are no Topics within that Team, then you will not be able to see the Team in [Discover Topics]. Click here

to learn how to add Topics to a Team.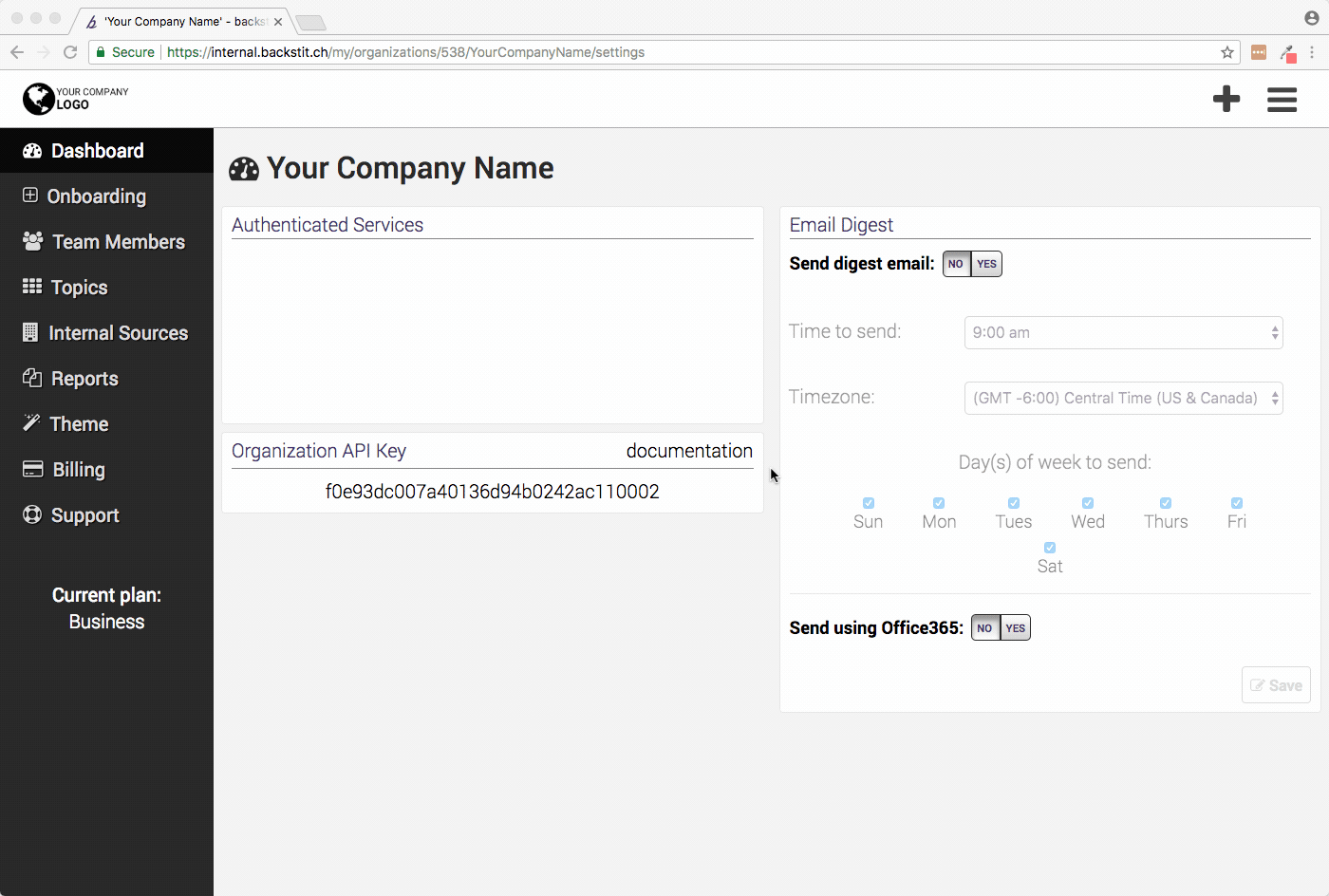 Click [Add Member] to add someone from your organization that is already a member of an existing Team.