Can I Post in a Different Language?
Yes, of course!
When creating a Post, click [Tools] the button on the left sidebar.
From there, select the text you would like to translate, then click [Translate Language]. You can even replace the selected text, if needed.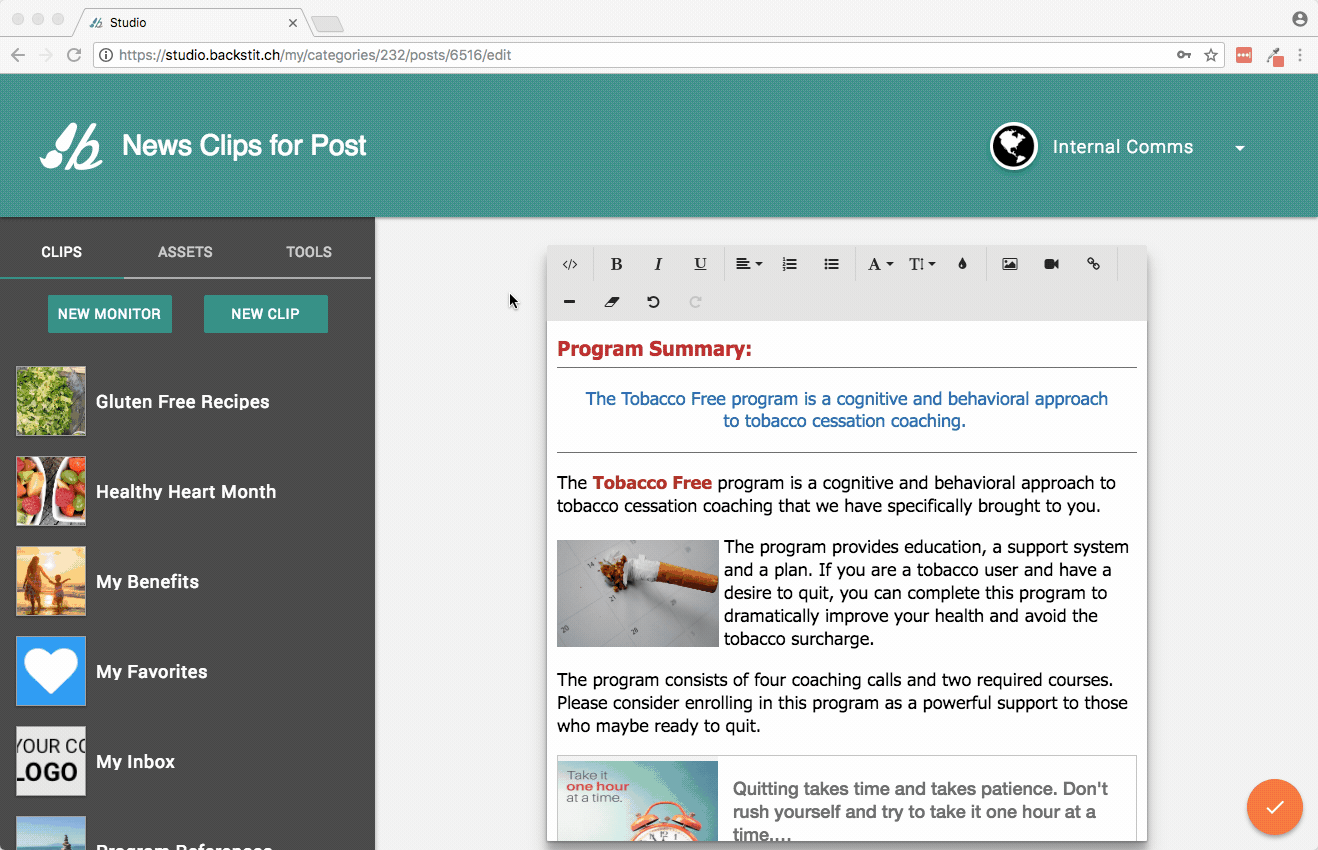 If you are interested in learning new features like the Language Translator, check out our patch notes for updates regarding advances to the platform.
.